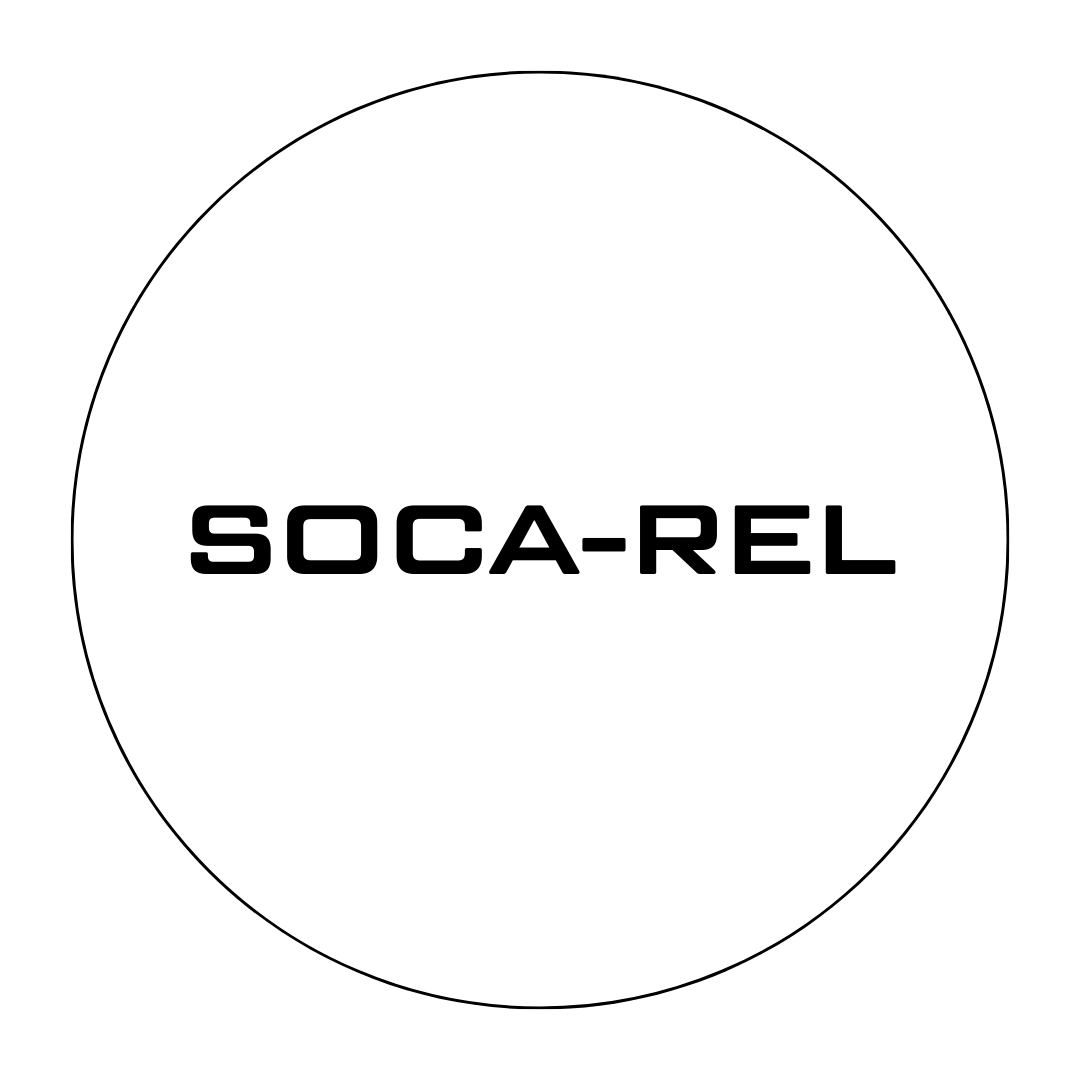 Soca – Rel
Aternative micro cellar.
Soca-Rel is an alternative micro cellar located in Mallorca island, at the town of Binissalem. Pep Rodríguez produces organic certified wines, with local grapes as Manto Negro and Escursac with the mínimum intervention possible ant totally respect for the environment.
Precise and delicate wines, despite are made in Balearic Islands, a land with a warm climate. It's a young project, but full of energy, really low production but with a brilliant future.