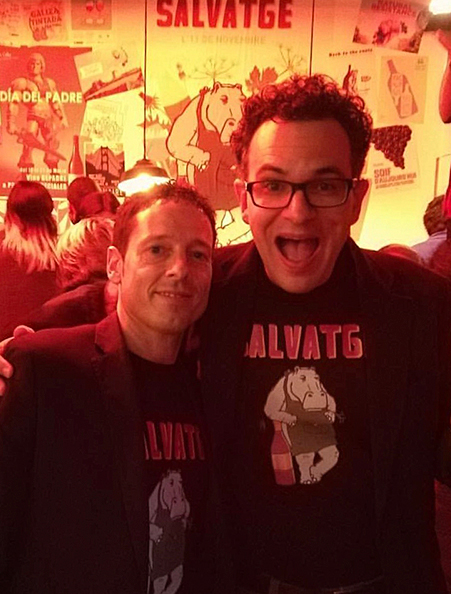 About Moonwine
Moonwine is the exporting arm of small family wineries that work in traditional agriculture with minimum intervention and in small productions.
We are focused on organic, biodynamic and natural wines and we are also defenders of local varieties and minimum intervention, both in vineyards and in the winery. Since 2011 we have been keen on sharing with the world the work that these producers carry out.
Beyond their wines, we are in love with the projects and the people behind them. For us, teamwork is very important, both with our producers and with our distributors in every country. It is the only way we understand long-term relationships. We are the Moonwine Family.
We have also tried to make our contribution back home, where we own Bar Salvatge (@barsalvatge), a natural wine bar in Barcelona and Naturaa (@naturaa_mw), a natural wine shop in Martorell by trying to close the circle of producers -distributors- end customer.
"We are evolution, we are tradition. We are Moonwine"