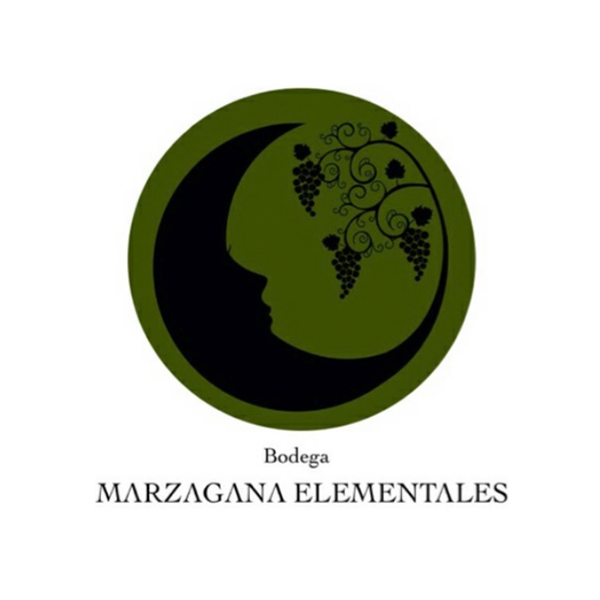 Marzagana Elementales
The magician of the Orotava.
The Marzagana Elementales winery is located in the town of Orotava, in the north of the island of Tenerife. Working on an extension of 3,5 hectares of volcanic soils and all ungrafted vines, Claudio follows the principles of the biodynamics since the beginning (only three vintages done).
Organic certified, totally free of additives, and using local grapes as Listán blanco, Listán negro, Albillo, Verijadiego blanco, Marmajuelo, Castellana and Negramoll, the wines are deep and mineral.